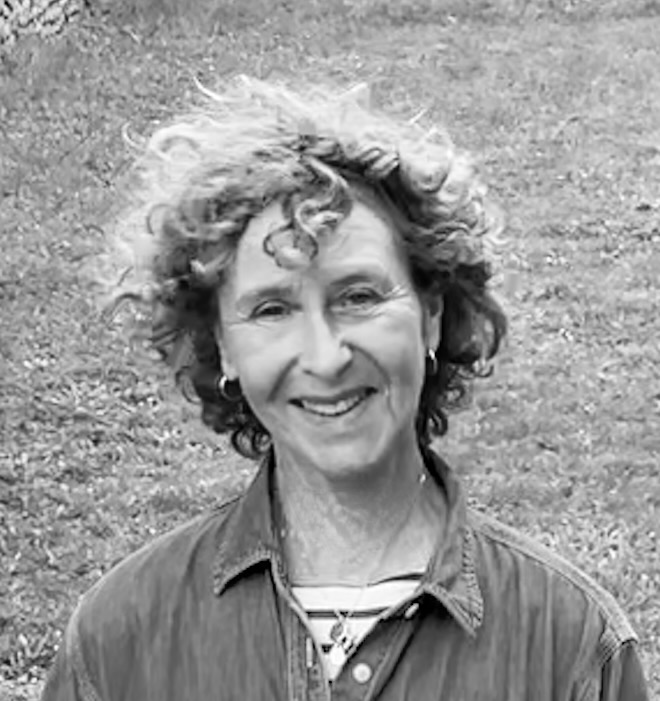 Mindfulness and Well-Being Mentor
Helping Children Navigate Life's Challenges
Ginny Bradley, PGDip + MiSP
Ginny offers unique methods to help children build healthy attitudes, mindful ways of thinking, positive individuality, and balanced inner and outer worlds.
 
Built on a foundation of mindfulness, her sessions guide children to realise and trust their inner wisdom, to develop healthy and resilient approaches to life's challenges. 
 
Sessions are presented through a combination of movement, mindfulness, discussion, role play, art work, poetry, and stories.
 
Sessions (in-person or Zoom)
Individual sessions for children (parents present at mutual agreement)
Parents' consultations
Parents guidance - small groups
Schools and nurseries group sessions and workshops
Mindfulness and relaxation techniques
Areas of Focus
Overcoming shyness and self-doubt
Social integration and teamwork
Spontaneity and authentic self-expression
Learning to understand, identify, and express feelings and emotions
Making healthy choices
Responding rather than reacting
Being open to constructive comments
Addressing excessive perfectionism
Responding positively to change
Coping with anxiety and worry
Making eye contact when speaking.
Working with body language to promote confidence
The art of conversation: Listening without interrupting, and speaking clearly and confidently.
Biography
Ginny has worked extensively with children and adults through movement, dance, and drama therapy for over 25 years. 
Postgraduate degree in Drama and Movement Therapy (Sesame Method) - Royal Central School of Speech and Drama 
Teach Paws b and Teach .breathe - Mindfulness in Schools Project
Dr Safia Debar's course in the Stress Management and Resiliency Training 
Mindfulness-Based Cognitive Therapy for Life course - Oxford Mindfulness Centre 
Mindfulness-Based Stress Reduction (MBSR) course 
Previously, Ginny founded and was director of Creative Movements Ltd, and she worked worldwide as a professional dancer, choreographer, and artistic director for 20+ years.
Testimonials
"Ginny has been our Mary Poppins of emotional intelligence and social survival." 

"She has helped our son, and the whole family, navigate a new world of schools and friends." 

"She tackles hugely important themes for children like self-confidence, independent thinking, and social integration tools, through gloriously fun means."

"I think it is no exaggeration to say that your classes validated, encouraged and nurtured his innate creativity and showed him really good ways to express it - I think he is a happy person as a result." 

"Thank you for the very powerful and life-enriching work that you have done with our boys and our family over the years. You have seen us through at least 4 rites of passage!"

"Thank you. I will be forever indebted to you and the brilliant work you do."
ginny@ginnybradley.co.uk, 07894 033 324
subscribe to emailing list